Some of our other services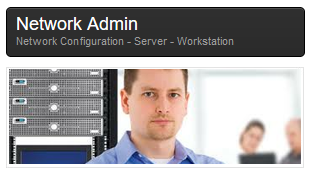 Our Network Admin services cover the full hardware infrastructure required to keep you in business. We provide planning, setup, and implementation from end to end.
Our backup and recovery management solution gives you peace of mind. We'll work with you to design a strategy that will protect your data in the event of a major loss.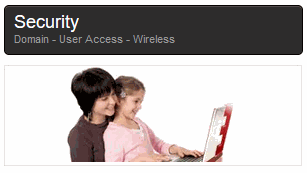 Thinksoft provides domain management using Microsoft technologies such as Windows Server. We also use enterprise grade security tools such as Avast to protect your network.